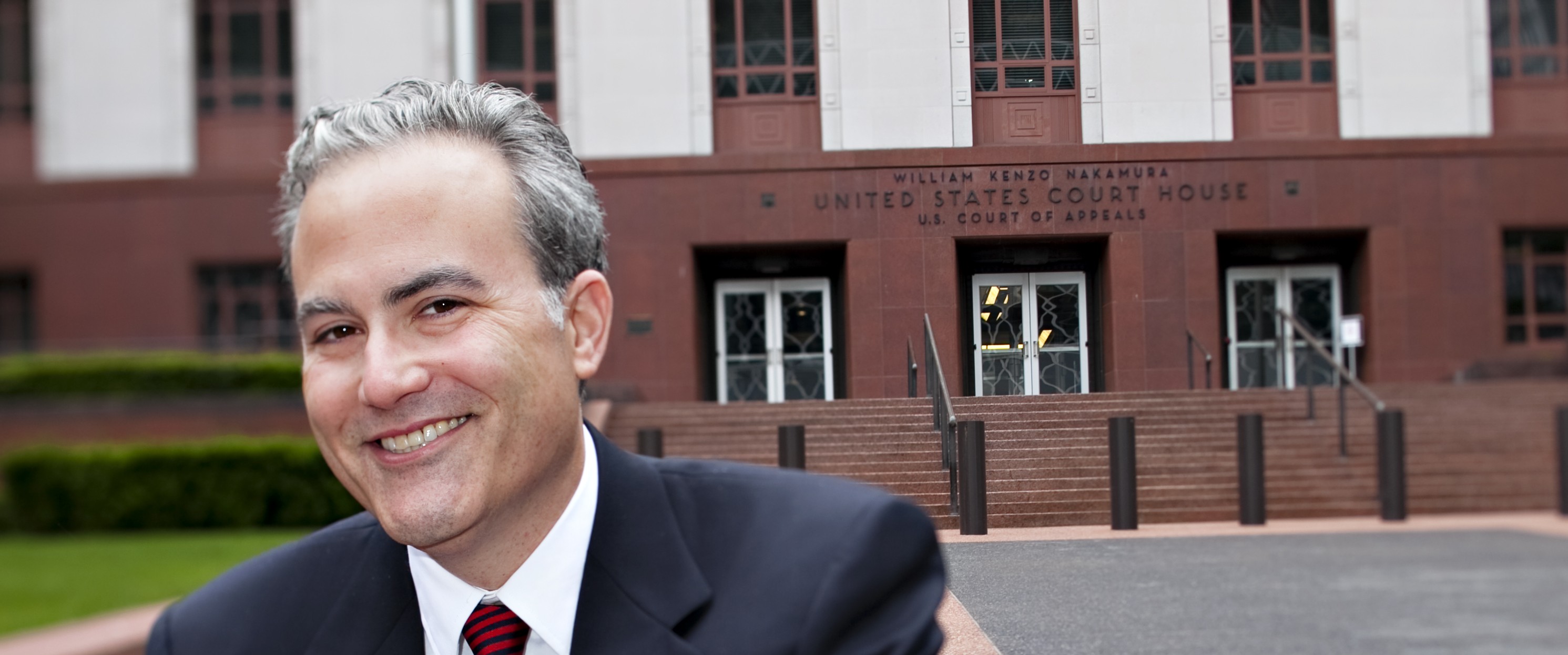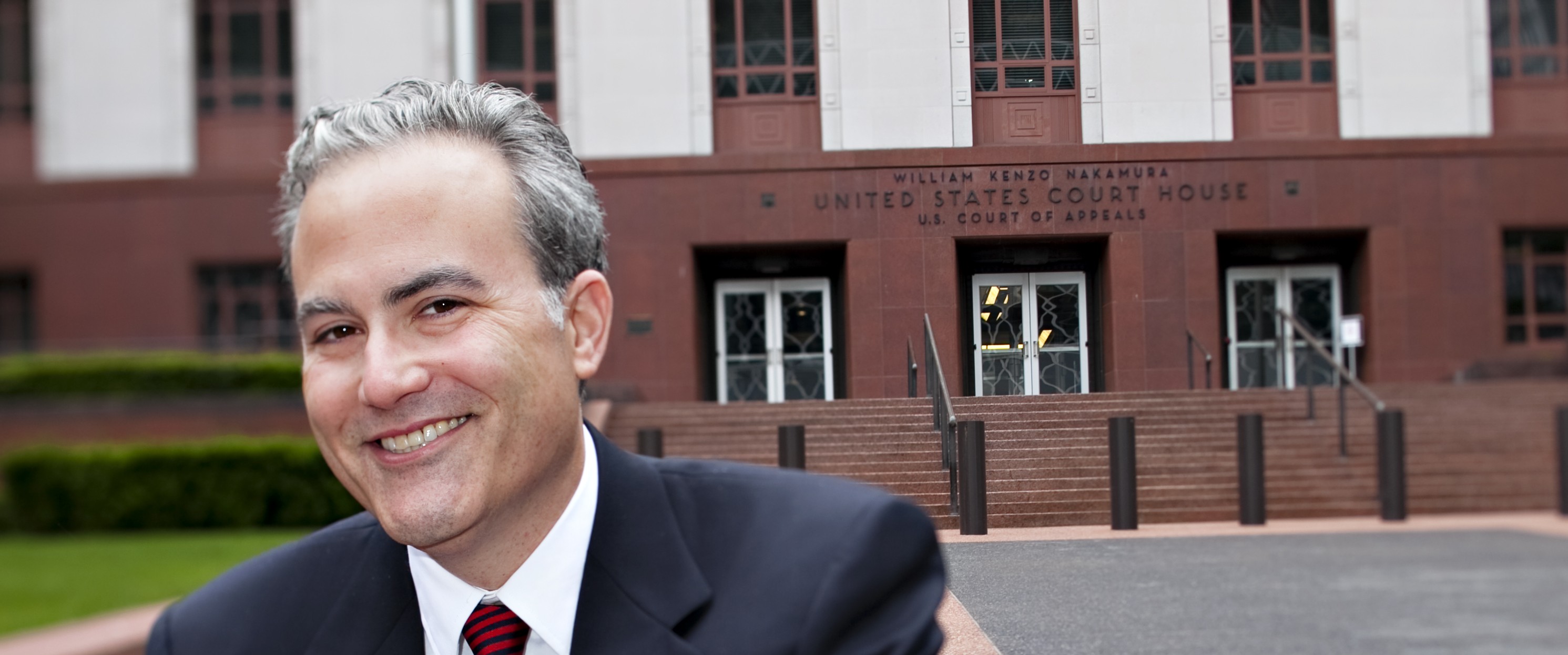 Business
Providing Unparalleled Service to Small Businesses – The Law Office of David Ruzumna, PLLC understands the unique needs and challenges of running a business. Through referrals and professional recommendations, our core client base consists of small and mid-size businesses....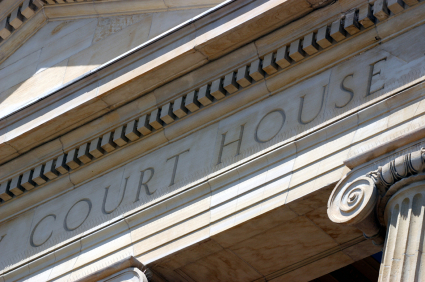 Real Estate
While real estate law in a general sense often involves long standing and well established doctrines, some emerging real estate issues are complex in a way that demands an innovative, flexible, interdisciplinary approach. The diversity of our real estate practice...
LATEST NEWS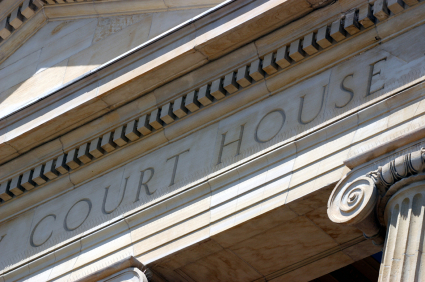 September 4, 2013
Previously, I wrote an article giving a general overview of the doctrine of adverse possession.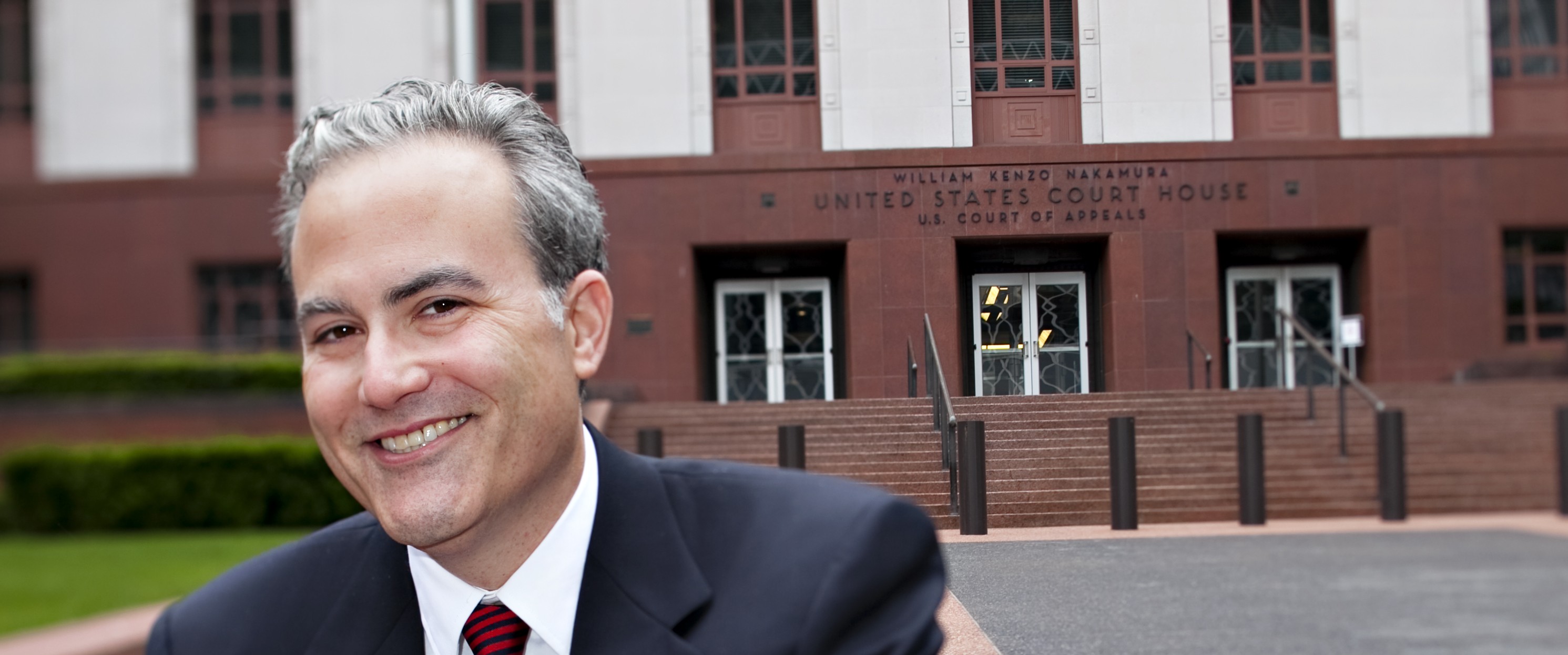 February 25, 2013
A Sheriff's deputy and his drug-detecting K-9 companion in (the ironically named) Liberty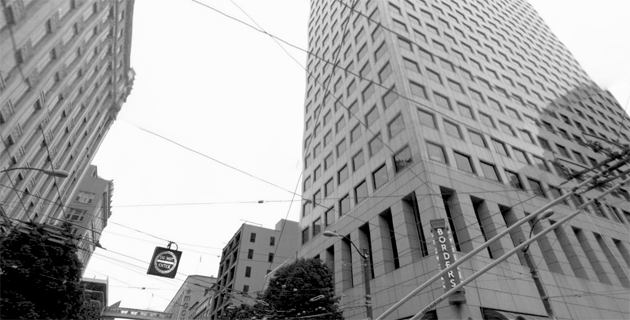 May 24, 2012
On May 23, 2012, two women serving in the United States military filed suit challenging the